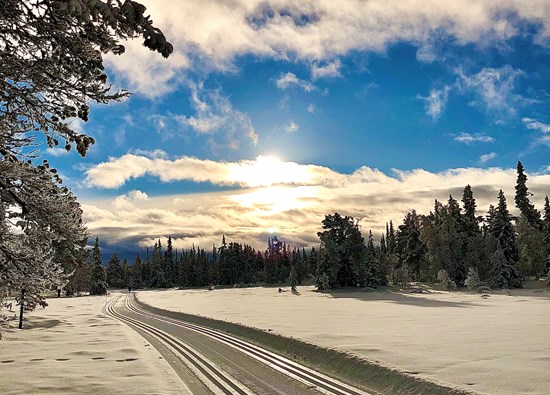 Cross country skiing
From Bjørkestølen Camping there are 120 km well-groomed cross-country skiing tracks in varied, familiy friendly terrain. 
The distances are from 3 km to multi-hour skiing tours to great vantage points like Gribbe 1057 m.a.s.l or Nystølvarden 1296 m.a.s.l.
For a track map and a real-time view of the grooming status, visit Skisporet.no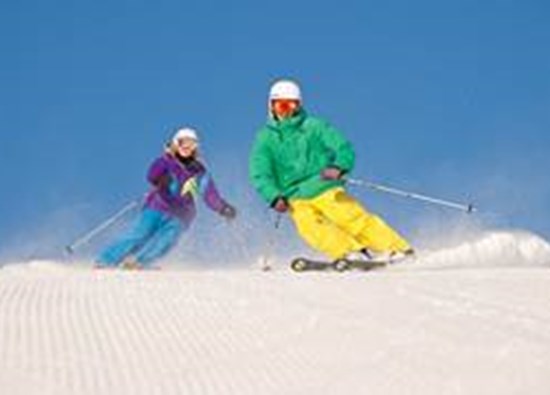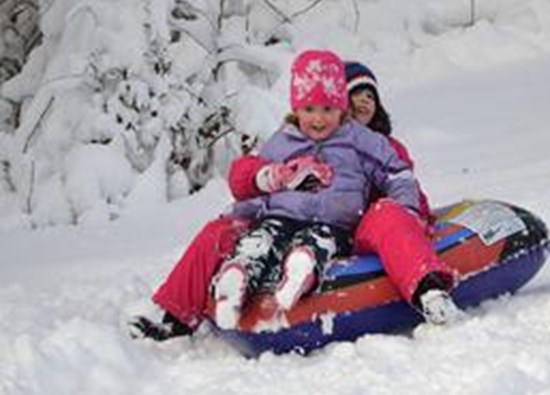 Tobboggan slope
Just across the road from the camp ground on the hillside, there is a slope for children to tobboggan, ski or play. Otherwise, there are good conditions for children to play in the snow on the camp ground.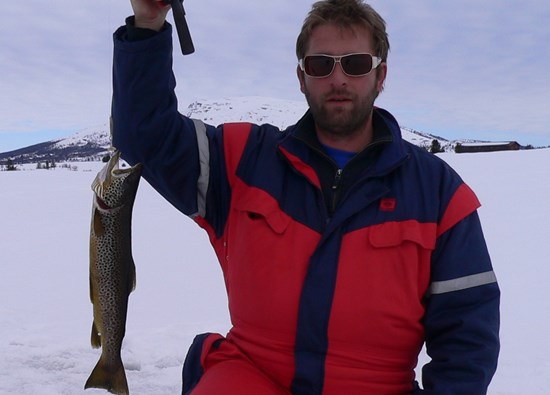 Ice fishing
In the vicinity to Bjørkestølen there are several lakes that are suitable for ice fishing once teh ice is safe. You will normally catch trout, but perch and Arctic char are possible, too.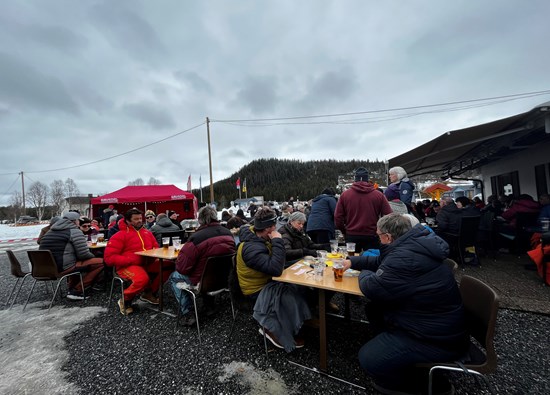 Easter barbeque
What tastes better than pork chops, straight from the grill, with a nice drink, out in the sun? According to tradition, Moundy Thursday is the day for this.
Rakfisk festival
Rakfisk is char or trout that is salted and fermented for up to a year. The rakfisk-festival in Fagernes is always held on the first weekend of November