Welcome to Bjørkestølen All-year camping
Bjørkestølen is a family-friendly campsite idyllically situated right by the river Tisleia in Tisleidalen in Valdres. Here you will find a rich selection of activities, summer and winter, for the whole family! Gastropub Stølskroa is known for its good food and is fully licensed.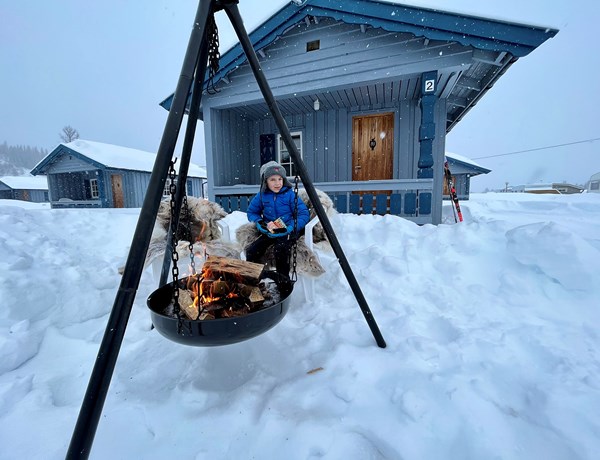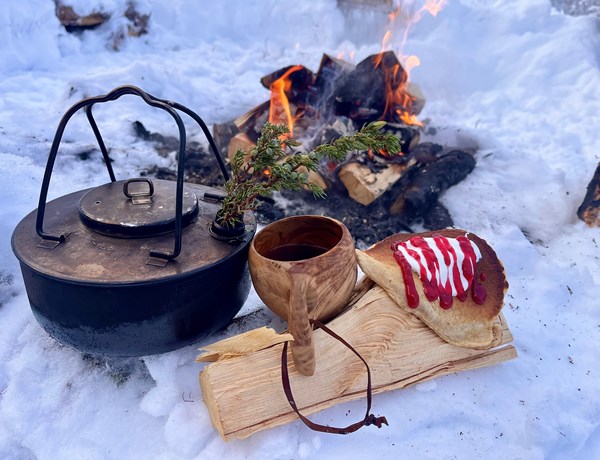 Fond of nature and the outdoors?
Take your family to the mountains and create good memories! Bjørkestølen is the place where good experiences are created. We have AVAILABLE SEASONAL AND YEAR-ROUND PLACES.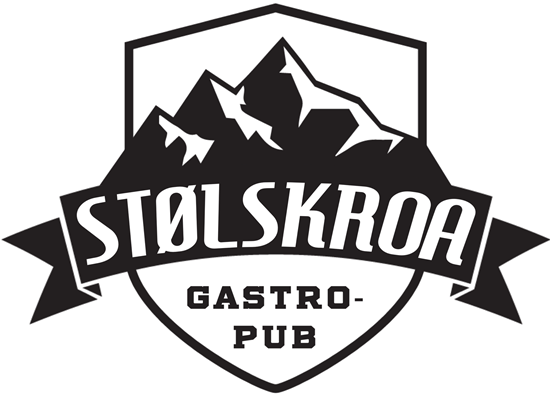 Stølskroa Gastropub
Stølskroa is a newly renovated tavern/pub and reception. Here you can enjoy food of good quality and we have all rights and outdoor seating. It is a nice gathering point for campers, cabin people in the area and otherwise anyone who wants a good bite to eat.
Read more about Stølskroa Gastropub here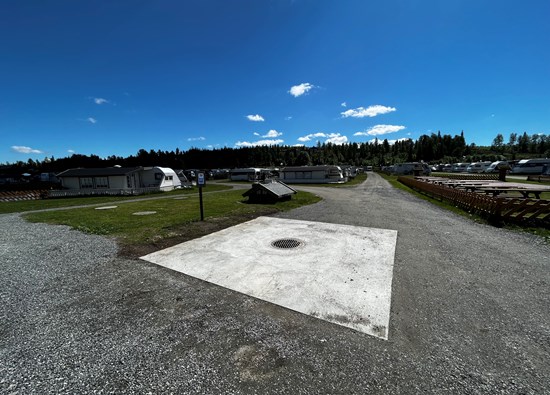 Greywater emptying in place!
Finally, the emptying of greywater is in place, and we warmly welcome everyone to a great summer with us!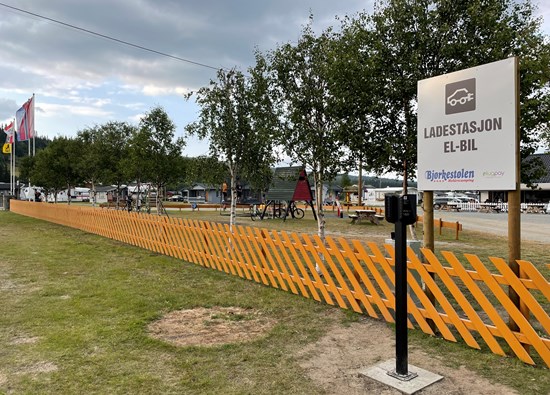 Chargers for electric cars.
We have two chargers for electric cars. These are open to everyone, whether you drive by, whether you are a guest or just take the trip over the mountain.
Feel free to enjoy some food at Stølskroa while charging.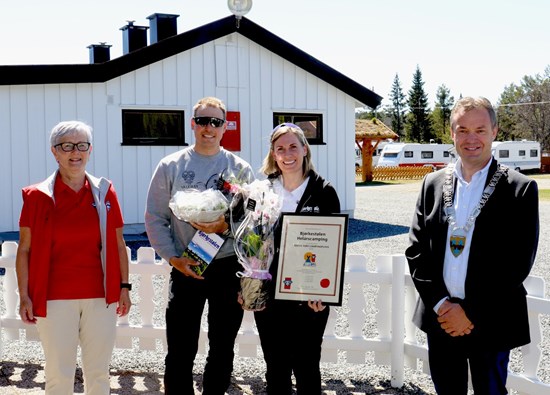 Top Campsite in the country in 2020!
Bjørkestølen All – year camping was named the finest Top Campsite in the country in 2020.
Read more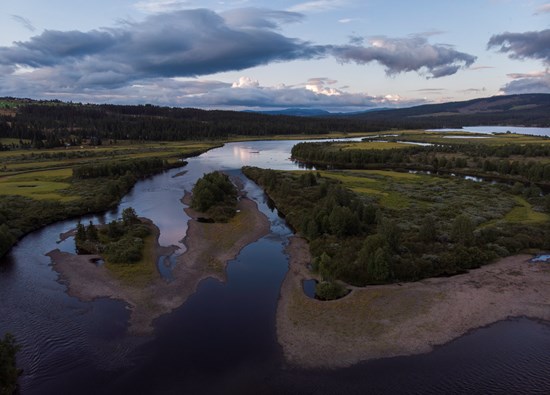 Fantastic local area
Tisleidalen is a paradise for those who like nature, whether you like fishing, cycling or hiking. With us at Bjørkestølen you are close to beautiful hiking trails, bike trails, mountain tops, ski trails and last but not least the popular trout river Tisleia which runs right past the campsite.
We are happy to help you with tips on where there are nice trips adapted to your needs, and we sell hiking maps and ski trail maps at the reception.